ACT is a leading water damage restoration company serving the Wichita, Kansas area. With over 20 years of experience dealing with catastrophic events that cause structural and interior damage, we have the knowledge needed to help you get your home or business back to normal after water damage occurs.
Whether it's a broken pipe, a leaky roof or floodwaters due to torrential rains, ACT has the technology and certified professionals to help.
Superior Drying Technology
Our infrared technology lets us see where moisture may be in the walls of your home. This helps us determine the best drying technology to use and prevents you from having to make extensive structural repairs trying to locate the source of the water.
We use different drying technologies to dry carpets and flooring following water extraction services. Our professionals are certified in psychrometry, which is the process of removing water from the air and decreasing humidity levels, which can help prevent mold growth in your home.
You can rest assured that your property will be taken care of the right way, the first time, so you won't be charged over and over for services you shouldn't need.
Tips for Recovering From Water Damage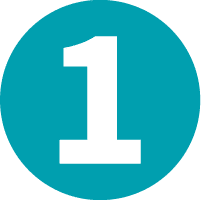 Safety First
Water and electricity do not mix well, so to avoid the possibility of a painful shock, you should turn off the power to the affected area before you begin cleanup.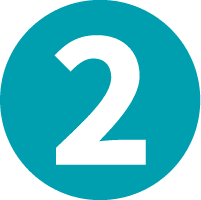 Stop it at the Source
The next thing you will want to do is find the source. Turning the water off immediately will prevent the damage from spreading further.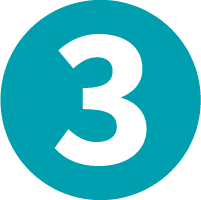 Call the Pros
Start with your restoration provider ACT at (316) 262-9992 and we will dispatch to your home 24/7/365. Time is of the essence with water damage—the quicker you can stop the problem and clean up, the more you can save.
Why choose ACT for your water damage services?
Contents Cleaning
Water often causes damage to personal items. Our professionals will work with you to help restore certain personal items.
Our contents cleaning service include these steps:
Taking inventory of damaged items
Packing and storing items away from the water damage site
Cleaning items to pre-loss condition
Deodorizing if needed
Storing items for return to the site once restoration is complete
Don't Get a Second Surprise
No one expects to walk in the door and discover several inches of water inside. Dealing with that is hard enough. Don't get a second surprise when you work with a water damage cleanup company that doesn't show up, overcharges, leaves a mess, or doesn't live up to their promises.
You are always the priority with ACT. You can count on us to treat your property as if it were our own, and to treat you with respect and understanding. We'll communicate with you every step of the way to alleviate any worry, concern and fear you have—these feelings are normal and expected following a disruptive event like a flood. You'll know what we plan to do and the cost upfront.
To us, water damage restoration isn't just a job that needs to get done. It's about helping people recover.