The professionals at ACT are extensively trained, certified and experienced in restoration, cleaning and mold remediation services. We offer a wide variety of professional services to residential customers in Wichita and surrounding areas.
Residential Restoration Services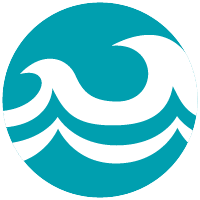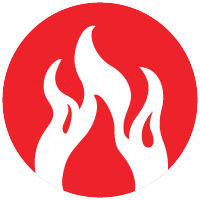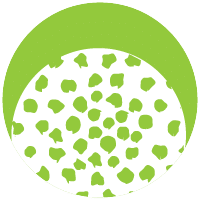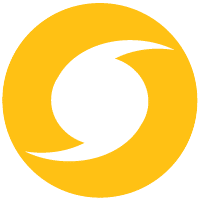 Pro-Grade Residential Cleaning Services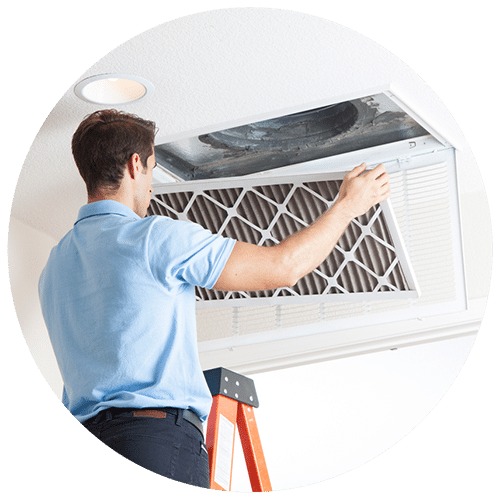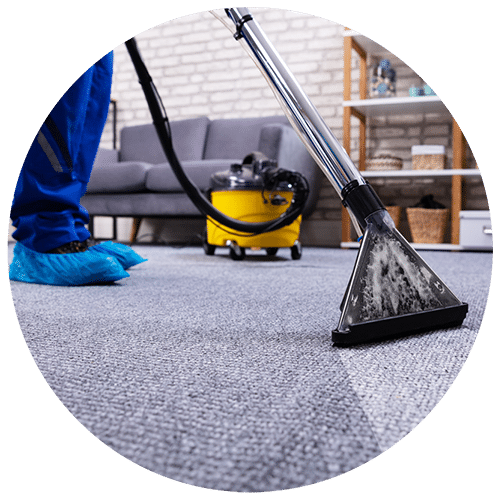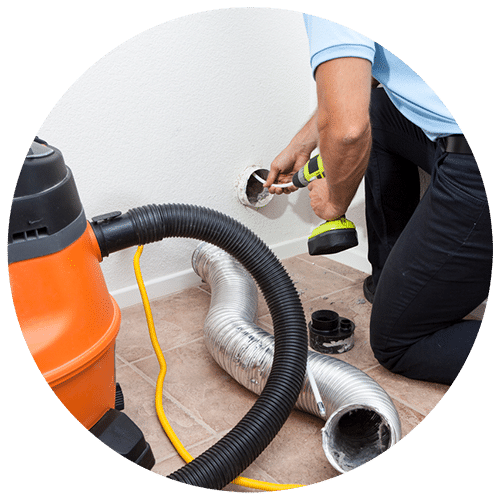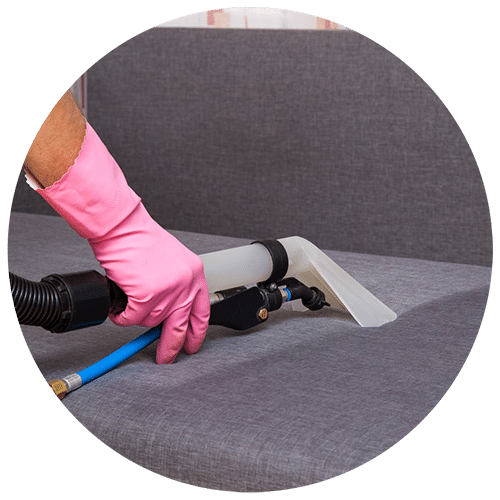 Textile, Soft Goods & Upholstery Cleaning
Residential Contracting Services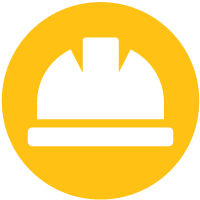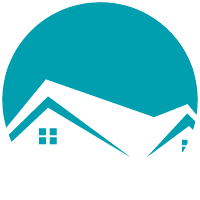 ACT Guardian Plan: Be Proactive, Not Reactive!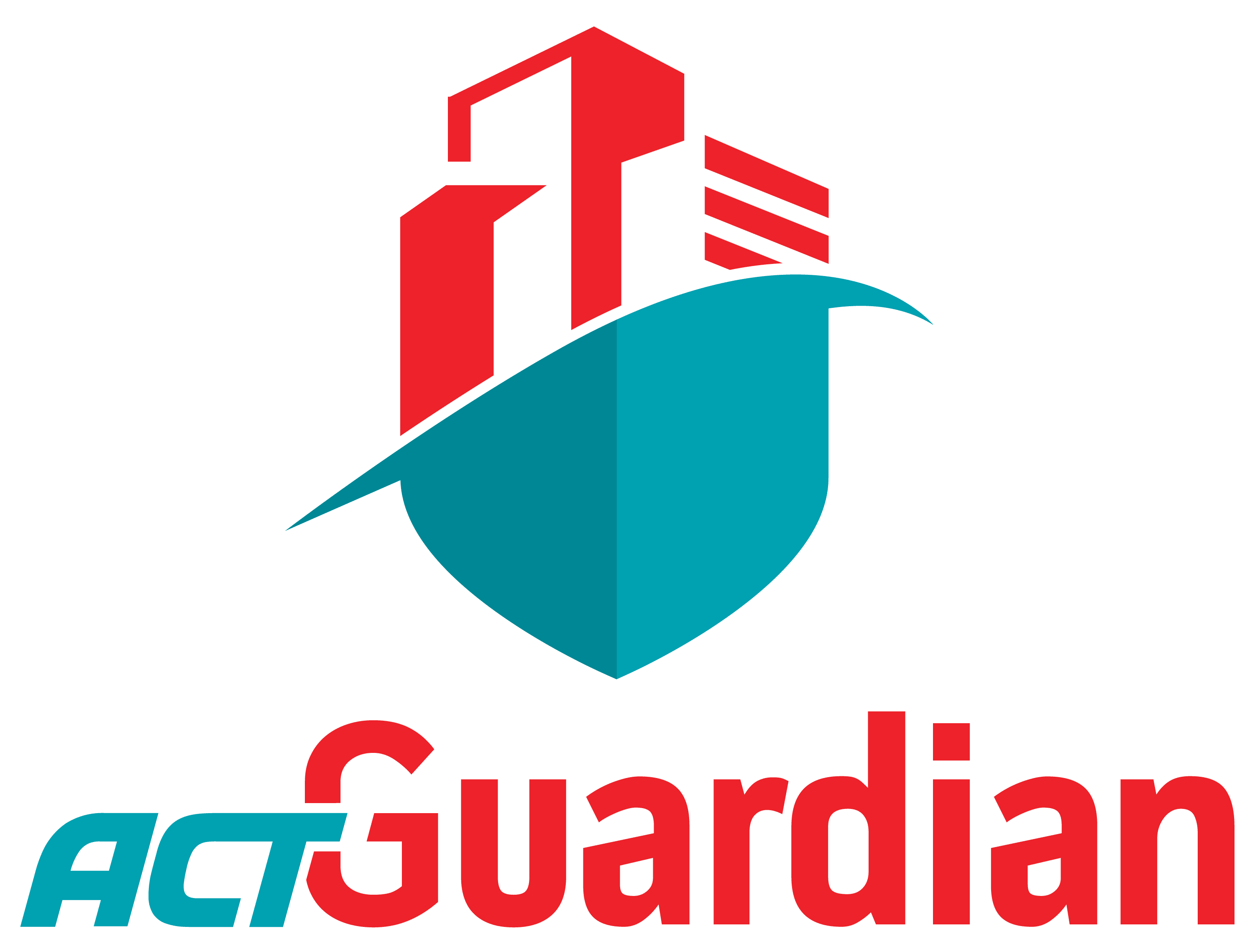 The ACT Guardian program is a proactive approach to disaster planning and response. Originally developed for our commercial clients, it is now available for homeowners in the Greater Wichita area! We work with you to make a plan so if disaster strikes, we can start working right away.
ACT Guardian is not an insurance product or home warranty. There is no cost for the plan. It is simply a way for us to get to know you and your home ahead of time, so we can respond faster and more effectively in the event of a disaster.
Here's how ACT Guardian works: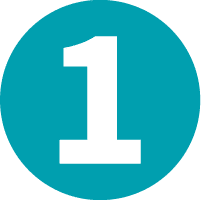 Disaster Readiness Plan
First, we work with you to develop a disaster readiness plan. By gathering details that are specific to your home, we can expedite our response time and address your specific needs during a crisis.
This information can help reduce the size and scope of the damage. For example, knowing where the water shutoff valves are can considerably reduce water damage during a water line break. If a generator is needed, we will know in advance what the size, amp and phase requirements are so we can dispatch the right equipment without delay.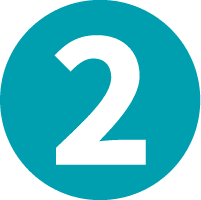 Keeping You in the Know
Following a disaster like a fire or flood, it's normal to feel rattled and not remember who or where to call for help. We make sure you have the information you need readily available. You will receive an ACT Guardian Emergency Disaster Contact Packet containing magnets, wallet cards, and instructions for downloading the ACT app.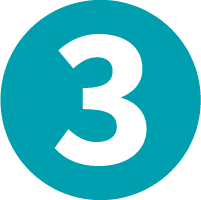 Customized Service Standards
any time you need our services. This ensures that every job is managed according to your goals and standards, so you can focus on getting back to normal life after a disaster.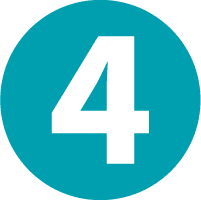 Critical Response Units (CRUS)
If a disaster should occur, our CRUs are on deck, ready to help with recovery and restoration. Rather than searching for a company who can do the restorative work needed, ACT Guardian CRUs are prepared with a roadmap, tailored to your home, on how to address the damage caused.
Why should you join the ACT Guardian program?
As an ACT Guardian customer, you'll always get priority service. Storms, floods and fires that affect multiple homes put a strain on disaster restoration companies. There are only so many technicians to go around. As an established ACT customer, you'll get priority over new calls.
You'll have peace of mind. Severe storms and flooding are a part of life in the Midwest. Fires can happen despite the best precautions. It is our hope that you never experience a disaster, but if you do, we'll be able to act fast to help you recover.
There's no cost. The ACT Guardian plan is 100% free. Why do we offer this plan at no cost? Because our goal is to help customers recover quickly and mitigate damage. We can do that much more easily if there's an established relationship and we're not "going in cold" when we respond to a disaster.
Getting under the Guardian's wing is easy.