Discover the ACT Difference
ACT is a neighborhood business with nationwide recognition and reach. We have hundreds of Critical Response Units (CRUs) across the country for disaster recovery, but we're headquartered right here in the Wichita area. When the basement fills with water, the storm waters rise, there's a fire, or you just need your carpets or air ducts cleaned right, we're here for you.
Standards and certifications matter. ACT's team possesses credentials, knowledge and equipment capabilities that can't be matched. We're proud to be certified by the Institute of Inspection, Cleaning and Restoration (IICRC). The service we provide is in compliance with all current industry standards.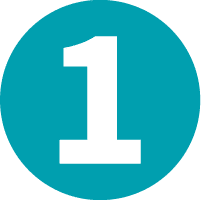 1. A Proactive Partner for Your Peace of Mind
More than just a reactive service company, we want to be your trusted partner who knows you and puts your needs first. We build relationships and get to know your property long before disaster strikes, so we're more effective when you need us.
Through our no-cost ACT Guardian program, we work with you to make a plan so we can start working right away in the event of fire, water, storm or mold damage. We can mitigate the damage faster and take much of the burden off you.
As an ACT client, you're always the priority. You can have peace of mind knowing you have that protection, and that if you do need us, you'll be working with a partner who shares your high service standards.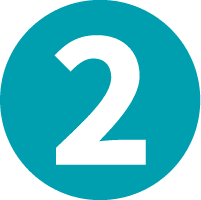 2. No "Second Surprises" or Living a Nightmare
Everyone has a horror story about a service company that didn't show up on time (or at all), overcharged, went radio silent, or left the work area a mess with debris on the floor, smudges on the walls or dirty shoe prints on the carpet. This is stressful at any time, but when you're dealing with the aftermath of a fire, flood or storm, it's like reliving the nightmare all over again.
That won't happen with ACT.
We understand that whether you're recovering from a disaster or having your carpet cleaned, it's a disruption to your daily life. Our goal is to limit that disruption and make things as easy as possible for you.
You can count on us to treat your property as if it were our own, and to treat you with respect and understanding. You'll never be left wondering what to expect; we'll communicate with you through every step of the process. You'll know what we plan to do and the cost upfront.
To us, cleaning and restoration isn't just a job that needs to get done. It's about helping people live and work in a safe, healthy environment.
"I was so pleased to have a professional who didn't put fingerprints all over my walls or leave debris all over my carpet. My tech was right on time and let me know beforehand everything he would be doing in my home. Completely trustworthy."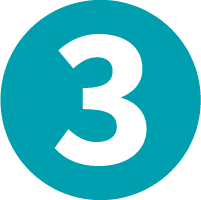 3. No Job Is Too Big or Too Small
Our crews handle the biggest disaster cleanup jobs and the toughest restoration and cleaning jobs for hotel chains, multi-family units and healthcare facilities. But we're also here for the "everyday" jobs, like cleaning carpets or carefully cleaning the upholstered furniture you hope to pass down to the grandkids.
We understand that even a "small" job is big for you. You can expect the same high standards for your everyday cleaning service as for your fire, water or mold damage restoration job.
You will always feel like a priority with ACT.